Sightseeing tours & excursions in East Malta - discover the several different cruises and tours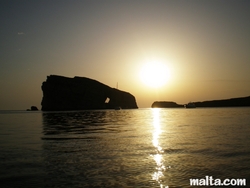 Many different options to explore Malta
The East part of Malta is well known for its splendid cruises such as the Harbour Cruise and the Underwater Safari cruise! If boats are not your thing enjoy the beautiful capital of Malta, Valletta from one of the many other land tours.
Join in one of these organized sightseeing tours or cruises and explore East Malta in a comfortable way without any hassles.
A perfect opportunity to relax!
Best tours sightseeing according to Malta.com staff