Sightseeing Tours & excursions in Central Malta - Discover the old towns and the modern life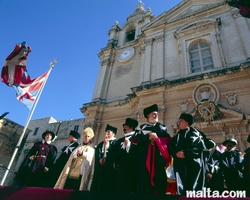 Get on a bus and discover the gems of central Malta
The Central Malta region has a number of beautiful cities and towns that carry with them a long rich history.
Join in one of these organized sightseeing tours or cruises and explore central Malta in a comfortable way without any hassles.
Let your holiday be a perfect opportunity to relax!
Best tours sightseeing according to Malta.com staff