The Burrow Tarxien
Peace and tranquillity in the shadow of the Tarxien temples

The Burrow hostel is located in the centre of the village of Tarxien, Malta; a walking distance away from the famous Tarxien temples. It is located in a peaceful setting ideal for a relaxing holiday, just a bus ride away from other pre-historic sites and attractions around the island.

The Burrow has relaxing rooms, equipped with fan/heater, towels, bed linen. Some of the rooms have the option of an en-suite bathroom. An alarm clock, hairdryer and cots are available on request. The Burrow has three spacious living areas, two of them having a TV, and the other is used as a library where you could learn about Maltese History. The courtyard provides a cool space in which the guests can mingle and enjoy homemade meals. A rich continental breakfast is served daily.

Tarxien

Tarxien, Malta

Hostel

Lowest Rate : €30 Highest Rate : €54

General Facilities
Breakfast, Cots available, Wi-Fi connection, Laundry Facilities, Street Parking, Other meals on request, Picnic lunches, TV Lounge
Activities
Services
Babysitter Available, Fax & Photocopy service
Check In
All day
Check Out
Until 10:00
Cancellation policy
This property has a 1 day cancellation policy. Failure to cancel within this time will result in a cancellation charge equal to the first night of your stay.
Accepted Credit Cards
Cash payments on arrival.
Others
Arrivals later than 21:00 need to be communicated to the property.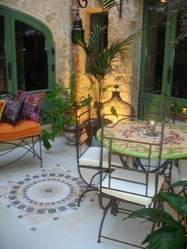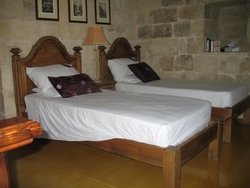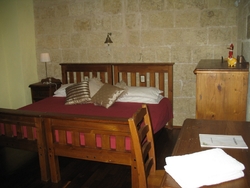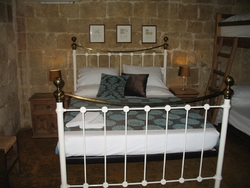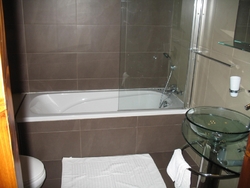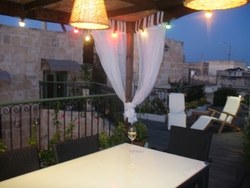 Post your comment
Please login or register in order to write a comment
Comments of Members
No comments yet.