Studio Apartments in Malta and Gozo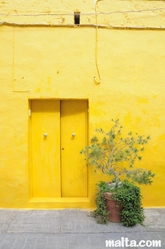 Feel at home during your holiday on the Maltese Islands
If you don't want to give up all the comfort of a home, rent a self-catering apartment for your holiday in Malta!
You will be able to enjoy all the comfort of a hotel, plus the possibility of manage your time with no curfews and enjoy a quiet dinner on your balcony of your apartment away from the rumble of restaurants.
Browse our list of studio apartments around Malta and Gozo!
Best apartments according to Malta.com staff