Diving packages in St. Julian's, Malta
Staying in St. Julian's and accommodation types
Staying in St. Julian's is a perfect way of combining your passion for diving and getting the most our of your holiday in Malta. You will be close to all amnesties, restaurants, the sea and you can easily visit the rest of the islands by car or bus from here. This is also a perfect town if you are coming with your family as they will have plenty of things to do while you are diving.
Choose between staying in:
5* Hotel Hilton with prices starting from 99€ /night in double room
3 * Valletta Hotel with prices starting from 59€ /night in double room
Self catering appartment starting from 49€ a night/per person.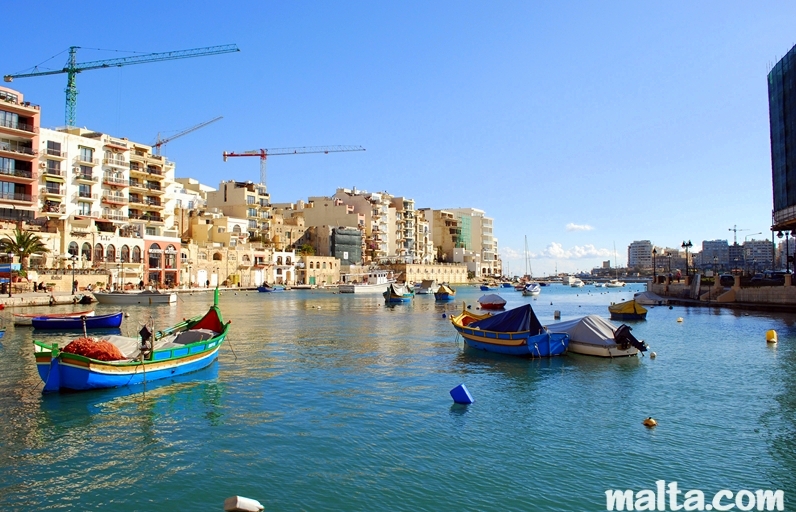 The dive centre
The dive center is situated by the waters edge has it's very own house reef for dives and 2 pools for training right on their doorstep. The best diving sites are only 20 minutes away including wrecks.
With the friendly and warm atmosphere and high standards and quality diving you will feel right at home. If you don't speak English don't worry,the instructors also speak: Italian, Spanish, French, German, Dutch, Japanese and obviously Maltese.

Diving packages in St. Julian's, Malta, more dives and nights can be added


PADI Discover Scuba Diving (Try Dive) (Beginners)
PADI Scuba Diver (Beginners)
PADI Open Water Diver (Beginners)
PADI Advanced Open Water Diver
PADI Open Water Diver and Advanced Open Water Diver Package (Beginner)
PADI Divemaster
4 Dive Pack